The food basket - Hawai'i Island's food bank
Ending hunger on Hawai`i Island.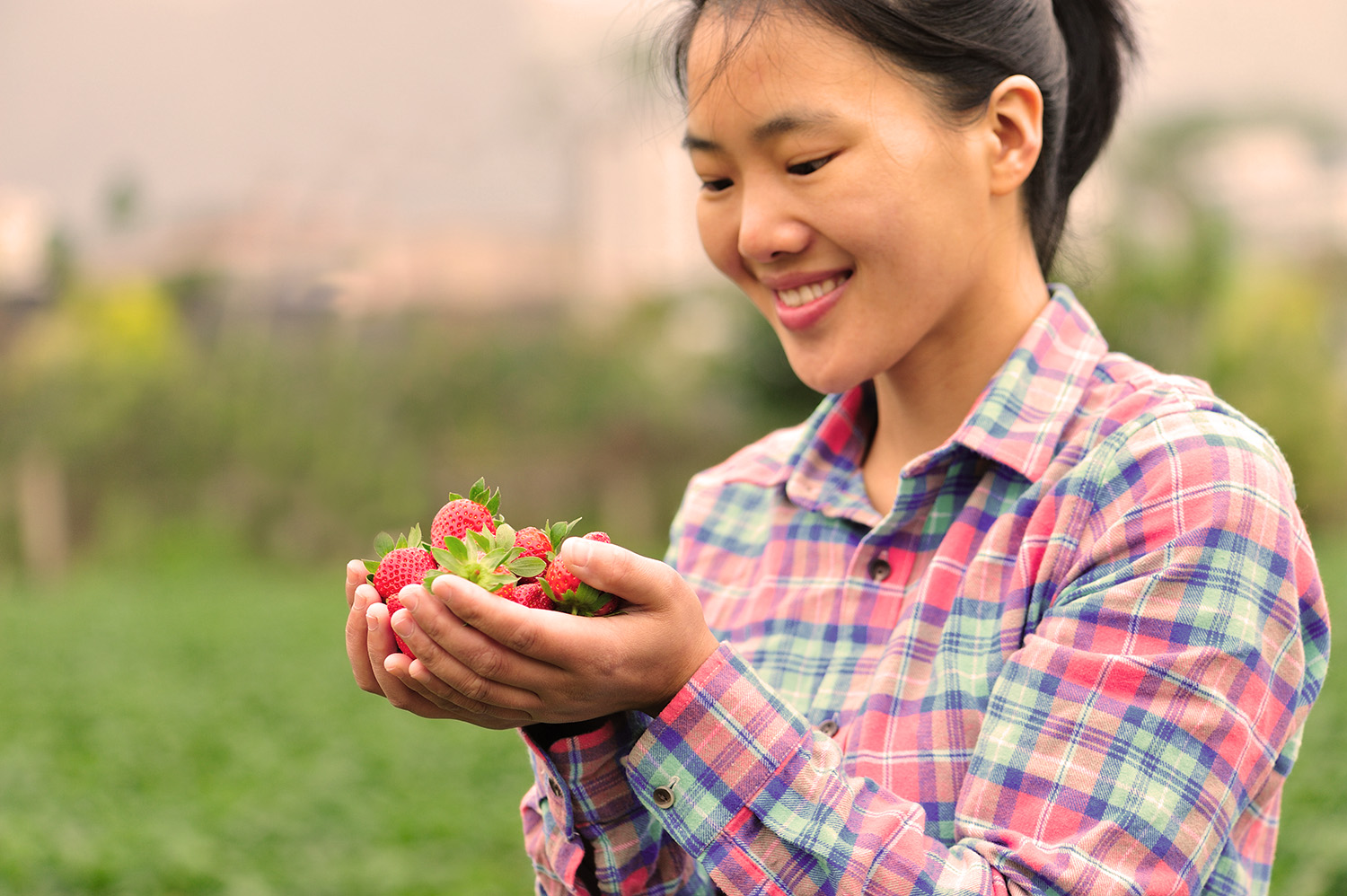 We've gathered these important resources for you – our neighbors, families and friends – to find the assistance you need, when and where you need it.
Programs
Through a mix of supplemental food programs, traditional food pantries and congregate meal sites, we aim to provide people with access to the type of food assistance they need. In addition to food, these community food access programs provide social contact and promote community cohesiveness — critical components in building individual and Hawai`i Island resiliency.
Partner With Us
Extra Hands
Help the hungry by supporting our administrative office with your clerical and organizational skills.
Warehouse Volunteers
At the heart of our operation are the volunteers who help us sort, pack, and distribute safe and nutritious food to those in need.
Special Events
Throughout the year special events are held at various venues to help those who are food insecure. If you are outgoing and enjoy people then you are the perfect volunteer to help out at The Food Basket's Special Events!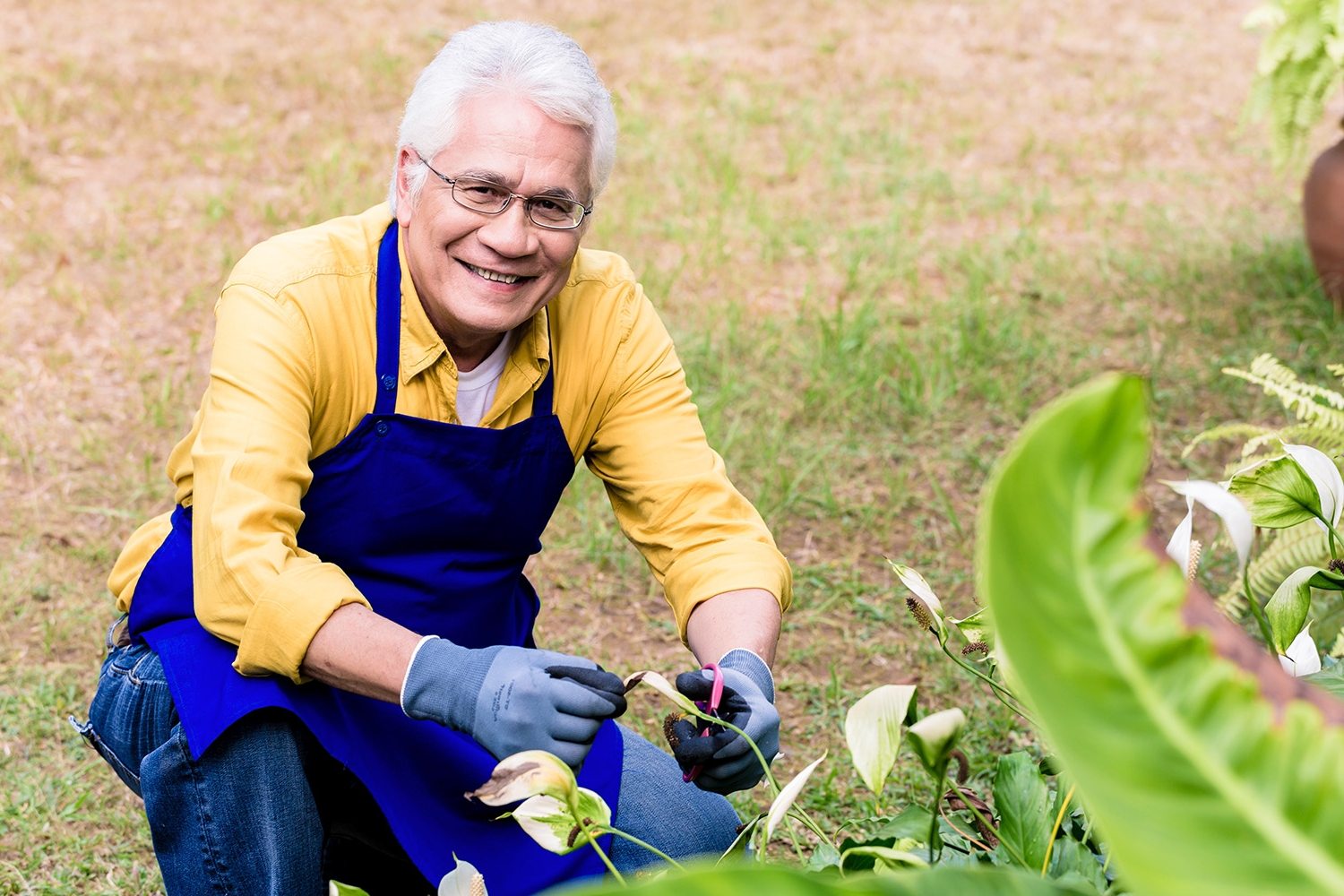 MAHALO TO ALL WHO HAVE DONATED TO THE HURRICANE AND LAVA FLOW DISASTER RECOVERY FUND! The Food Basket continues to accept donations for the residents who are affected by the recent natural disaster events on Hawai`i Island. Please know that all donations made to this fund will stay on Hawai`i Island to help with the disaster recovery efforts. MAHALO for your support!
We are committed to transparency and to honoring the trust our generous donors have placed in us during this challenging past year - and have documented the many in-kind donations we received and distributed during the Kilauea Lava Flow Disaster in the 2018 Lava Report. To read, please click below.